Why Hypergene?
In these times of rapid change, it is more important than ever to have a flexible planning process and the right performance data on which to base decision-making. Unfortunately, many managers still struggle with unclear goals, overwhelming amounts of information, and multiple complex IT systems for different functions.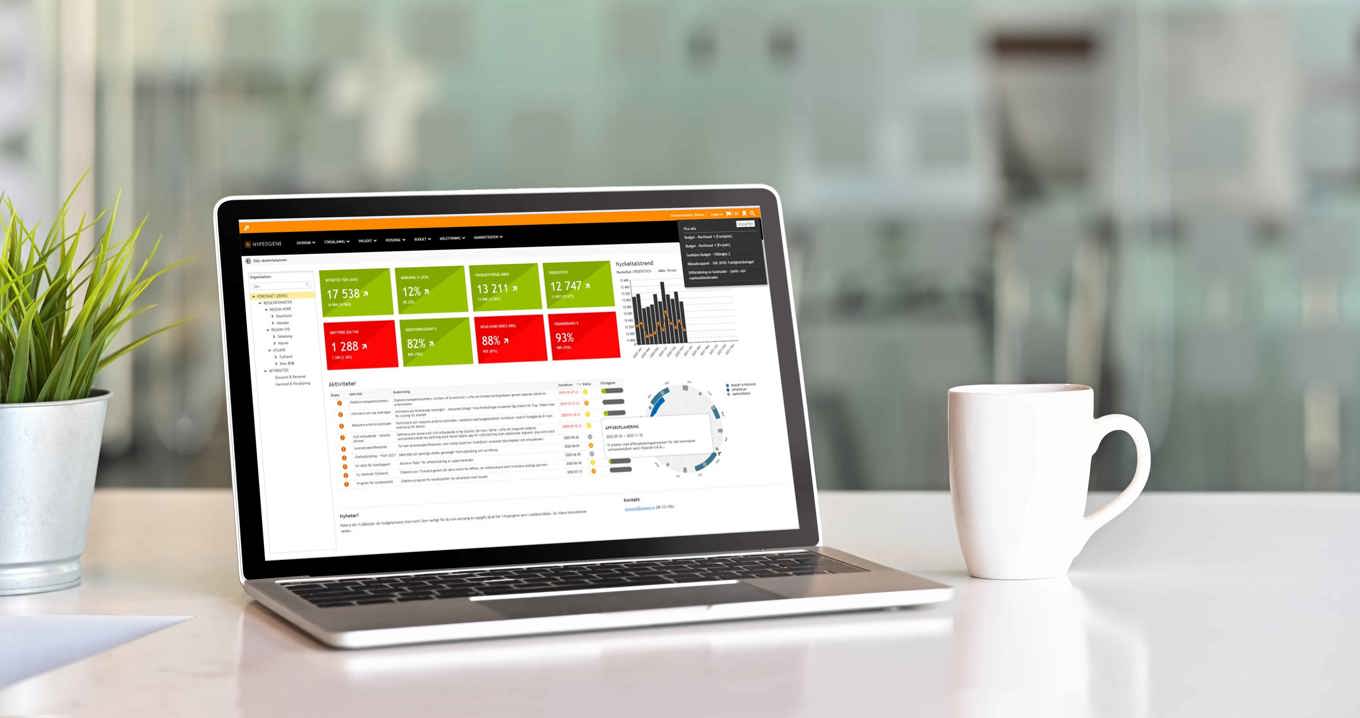 Hypergene can help. Our cloud-based solutions give you new ways to plan, manage and follow up on your business – thereby strengthening your competitiveness.
We enable our customers to streamline financial planning processes, follow-up on business operations through advanced analysis and reporting, and simplify strategic management by breaking down plans into clear goals, KPIs and activities throughout the organisation.
Hypergene Benefits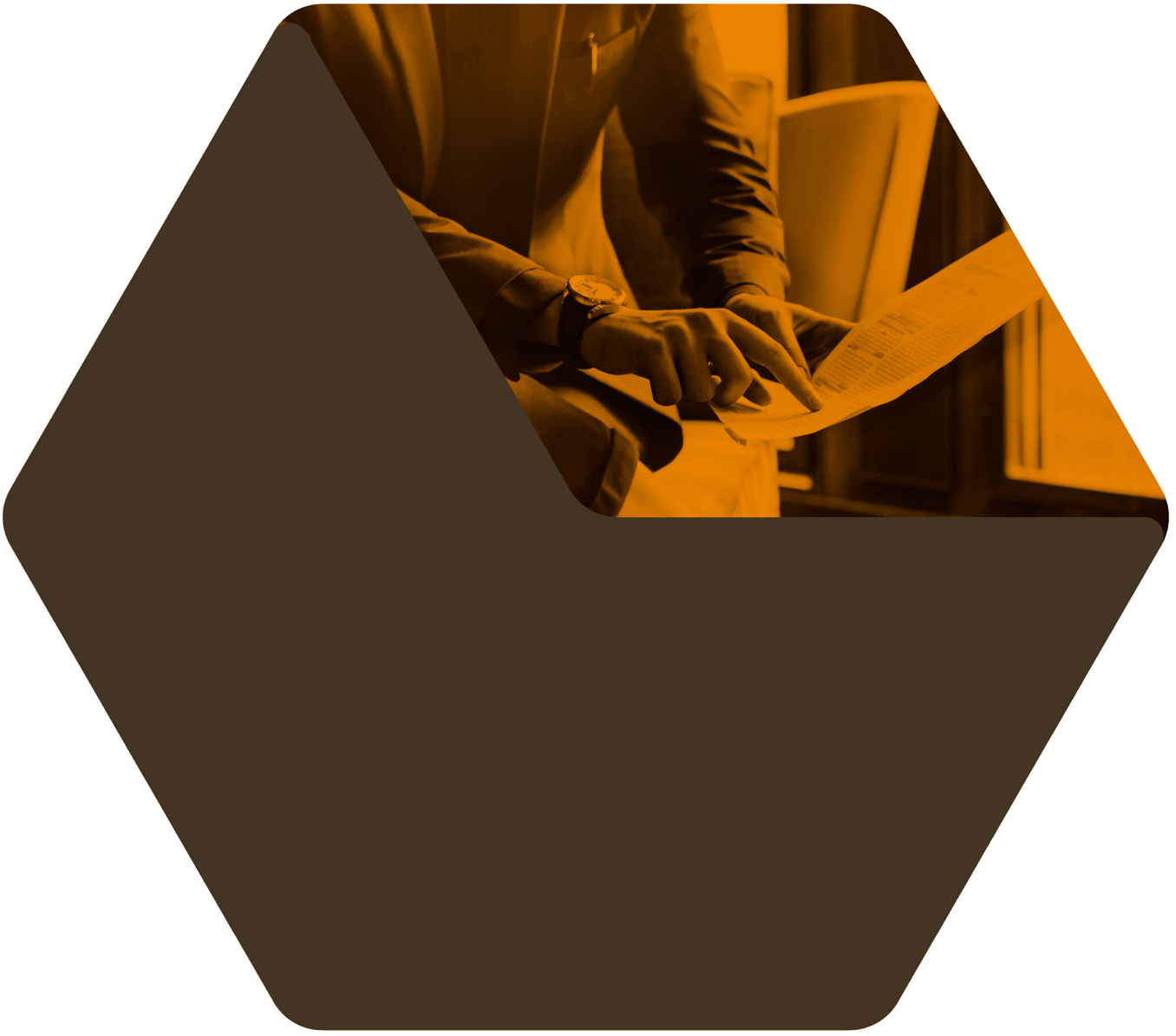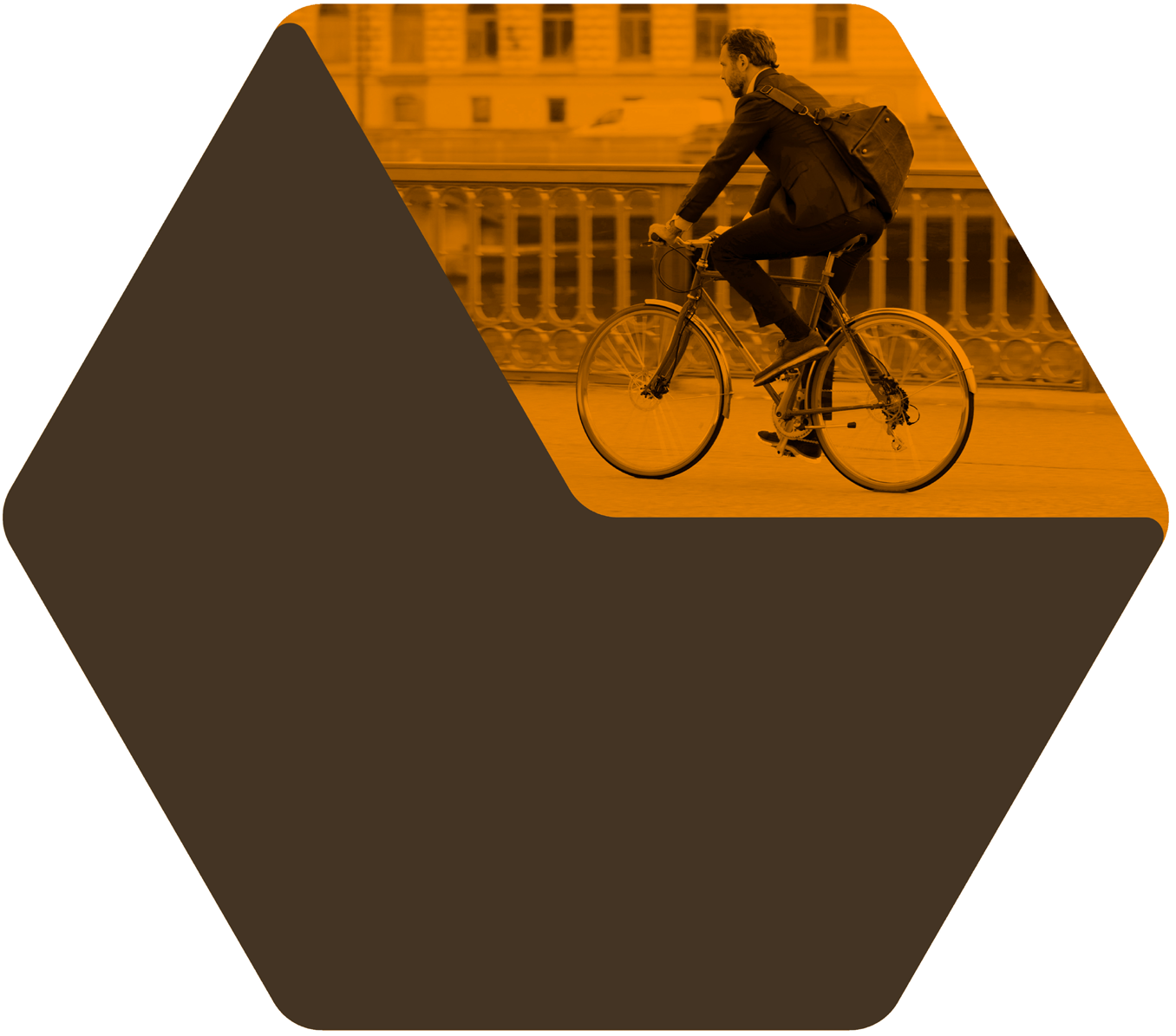 Agile and empowering
Self-service makes it easy to navigate and explore, and our software lets you adapt rapidly to business environment changes. Naturally you have many opportunities to tailor your solution to the needs of the organisation prior to implementation.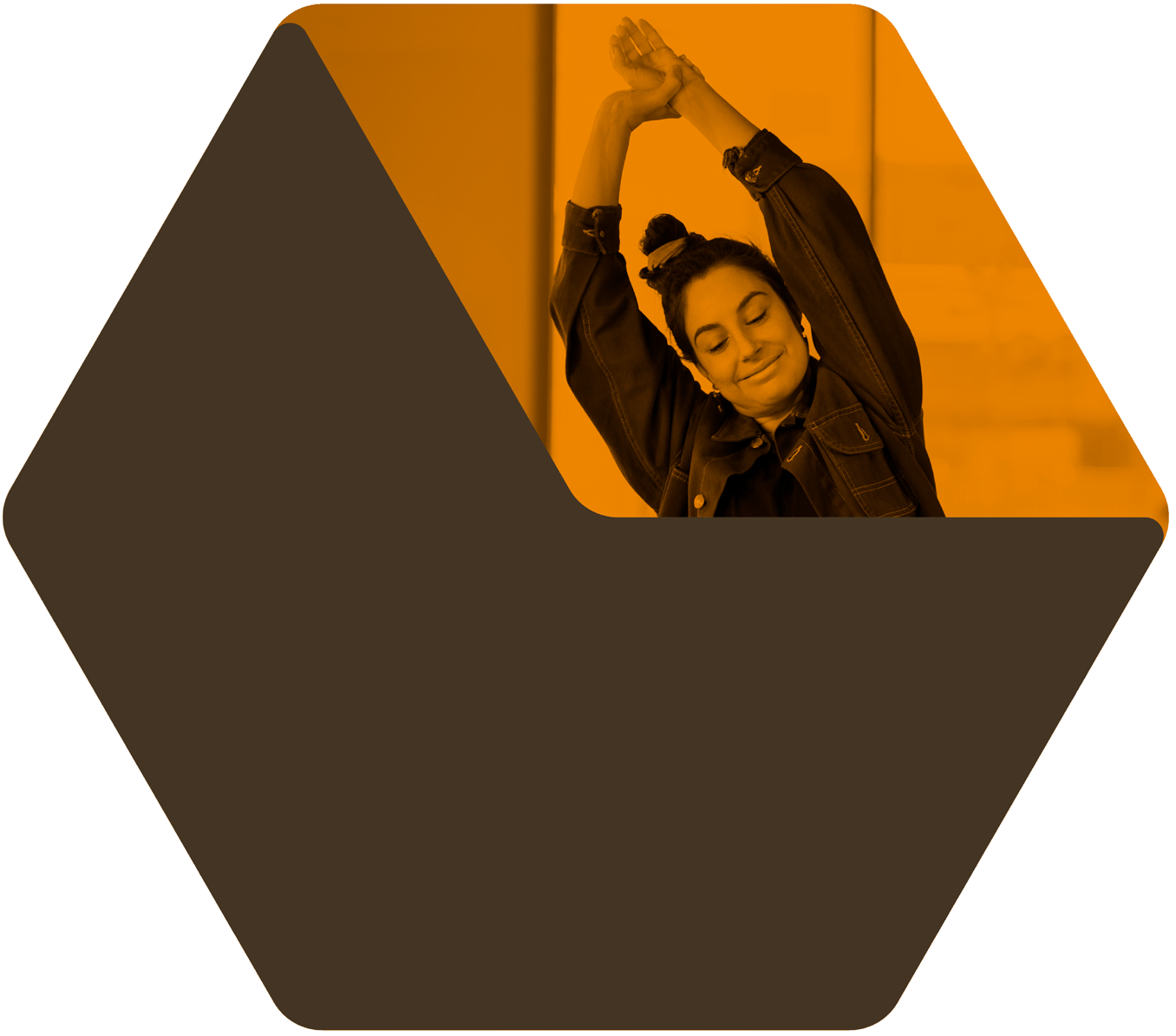 Optimised and scalable
Our market-leading industry-sector packaging provides functions optimised for the specific needs of the each sector. Which means that best practice is built in right from the start. The Hypergene platform allows for adaptation, enabling you to scale the solution at your own pace.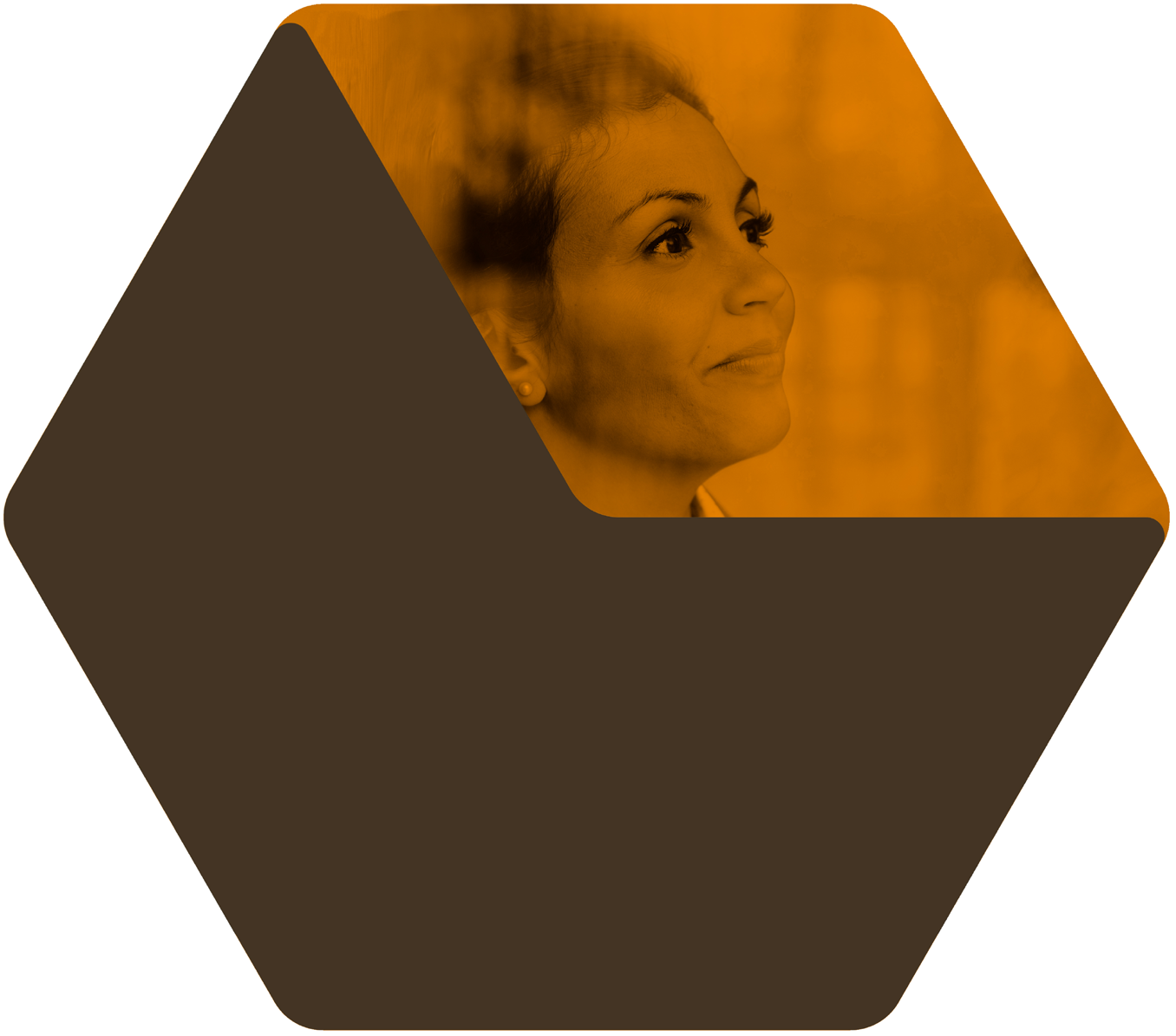 Guiding and user-friendly
We lead the way in ease of use. Hypergene software makes it simple to understand, work with and share the information needed for business planning and analysis. Our software is role-based and builds on self-service and a high degree of automation – making life easier for every user.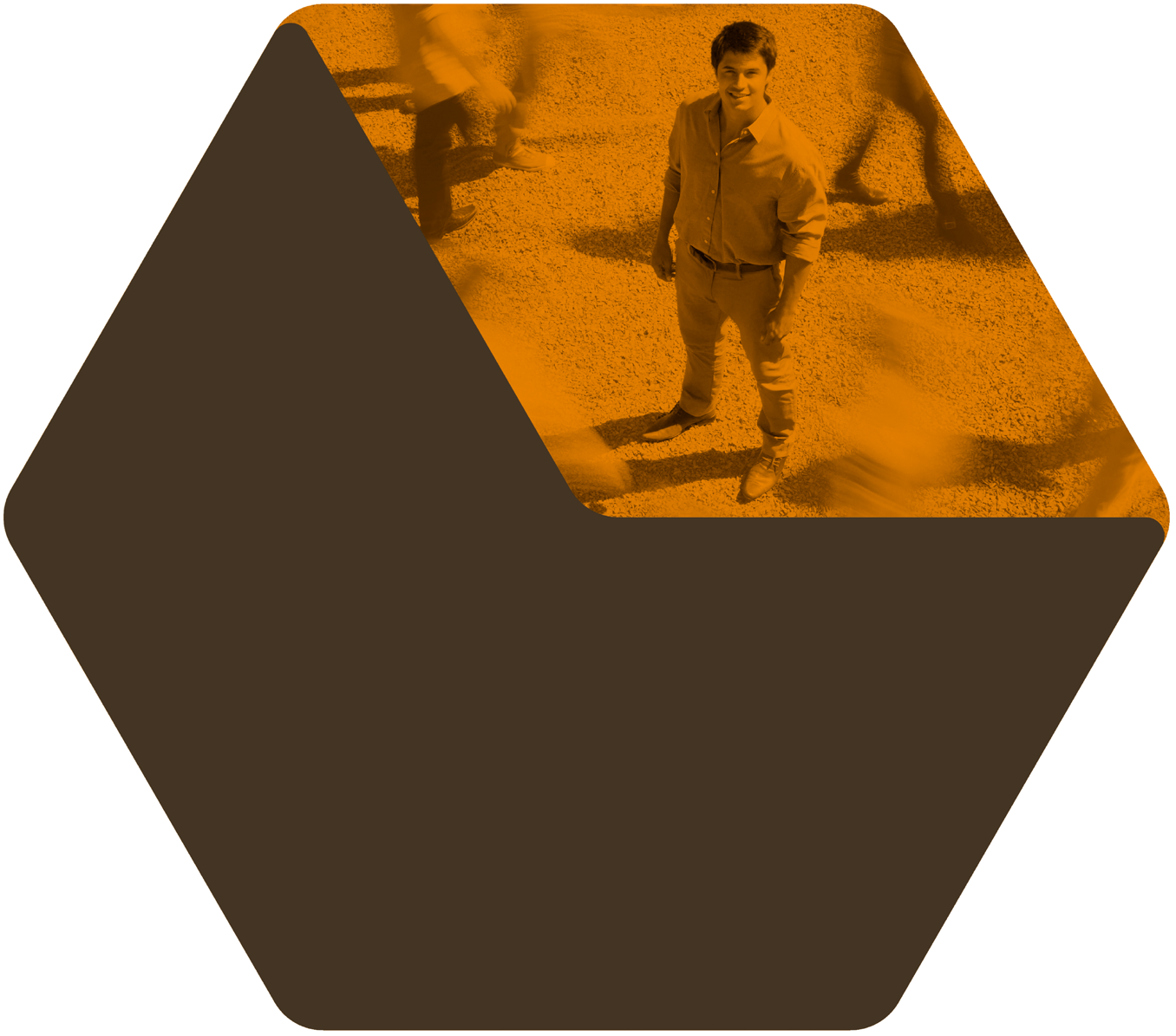 Connected
Hypergene gives you comprehensive and powerful tools to support decision-making, planning and performance management – you decide the extent and the pace of development. We can provide you with a complete solution or modules that can be easily integrated with your existing systems.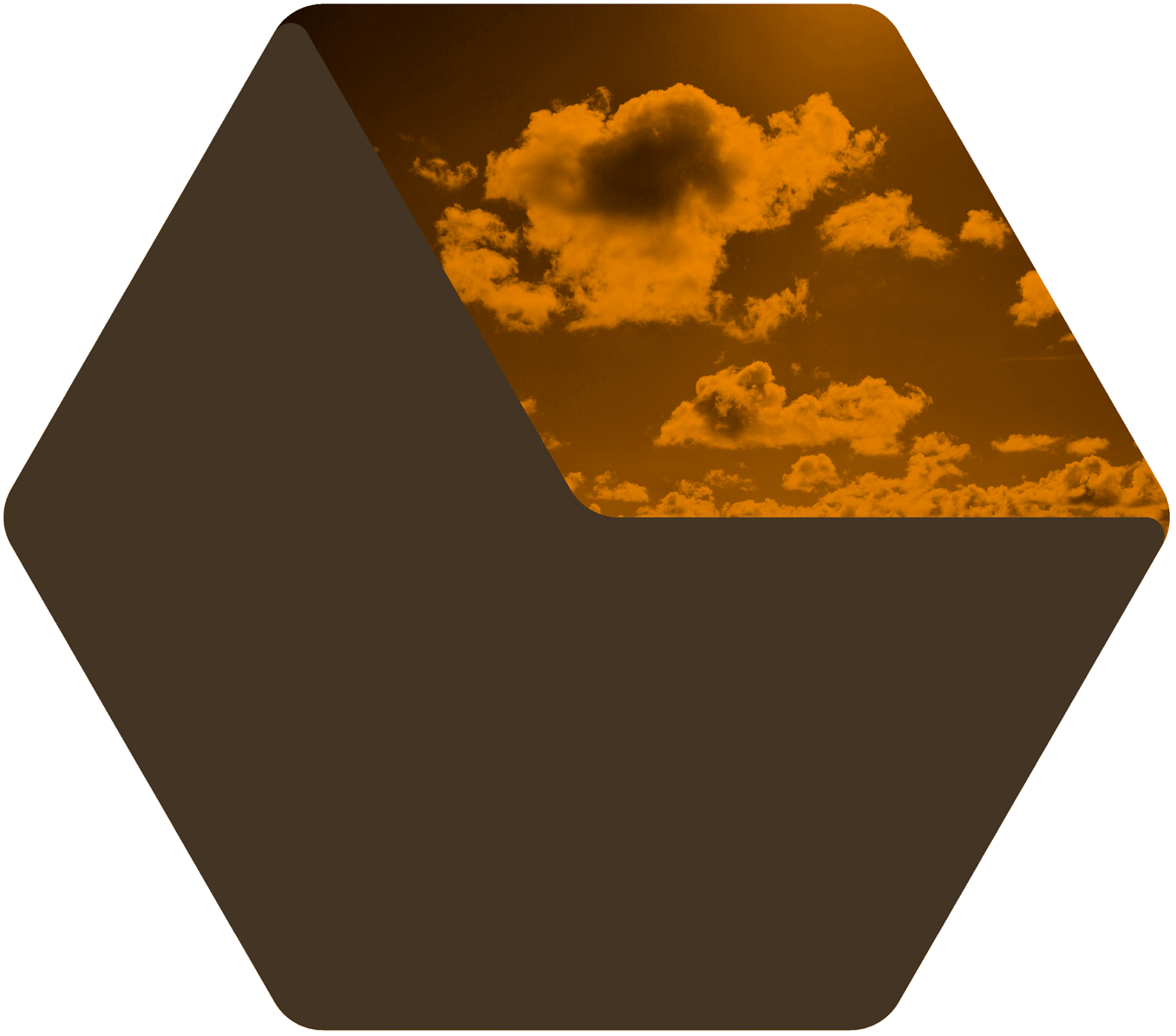 Cloud-accelerated and secure
Hypergene makes ownership easy and cost-effective by exploiting the advantages of the cloud: user-friendliness, rapid implementation, simple management and regular upgrades. We ensure the highest possible security, with all your data stored in Sweden.