Transportation Sector
Transportation sector companies often face challenges associated with extensive information flows and multiple ERP systems. They need to manage their vehicle fleets, HR planning, passenger information, ticket sales, pricing, freight flows, and more.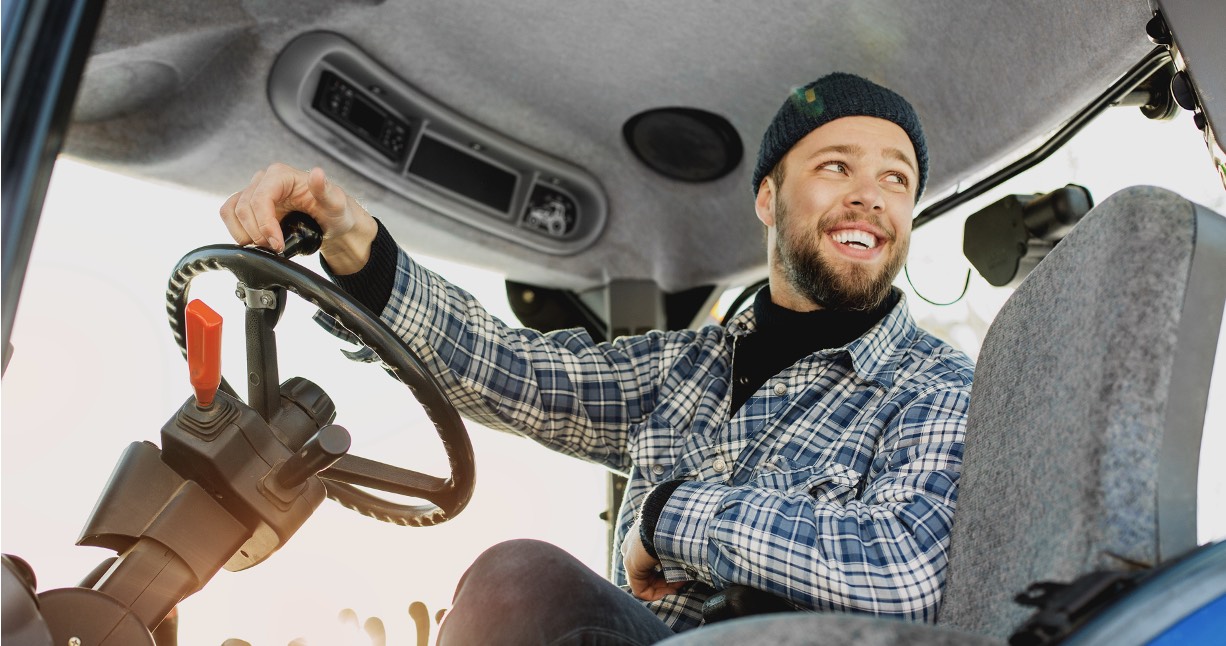 To achieve efficient planning and monitoring, transportation companies need to compile and process information from various perspectives, and then make it readily available to decision-makers and staff in operations. This makes flexible business intelligence critical.
Everyday business can change rapidly, increasing the need for flexible planning and control. Being able to use a rolling 12-month forecast instead of traditional budgeting can also increase flexibility, as does the ability to work on task management in the same system to enable fast rollout of organisational changes. System support is also a key prerequisite.
When navigating towards defined goals in a changing environment, decision-making needs to be fast, accurate and decentralised. Planning must be agile, connected and dynamic to optimise the use of resources.
Your solution needs to ensure integrated and efficient performance management during change – supporting agile planning, reporting and business insight.
Fast and accurate planning and empowered analysis – track performance on goals and objectives, create scenarios and advise the management team.
Value-adding and business critical guidance from your data.
Dynamic planning processes and driver-based models to capture information quickly and easily.
Track deviations and plan for the unexpected using scenario analysis.
Help decision makers understand and interpret trends and deviations, and support decision-making.
Self-service and analytical flexibility – explore your data.
Analyse information on an ad-hoc basis, add analytical content and share reports on demand
Our clients in this sector include public transport provider Keolis and shipping company Viking Line.


Customer cases