Performance Reporting
Many organisations spend significant time on manually compiling and distributing recurring reports, such as management reports, departmental reports and annual reports within the organisation. Often, information is stored in disconnected systems or in separate data silos, such as such as Microsoft Excel documents.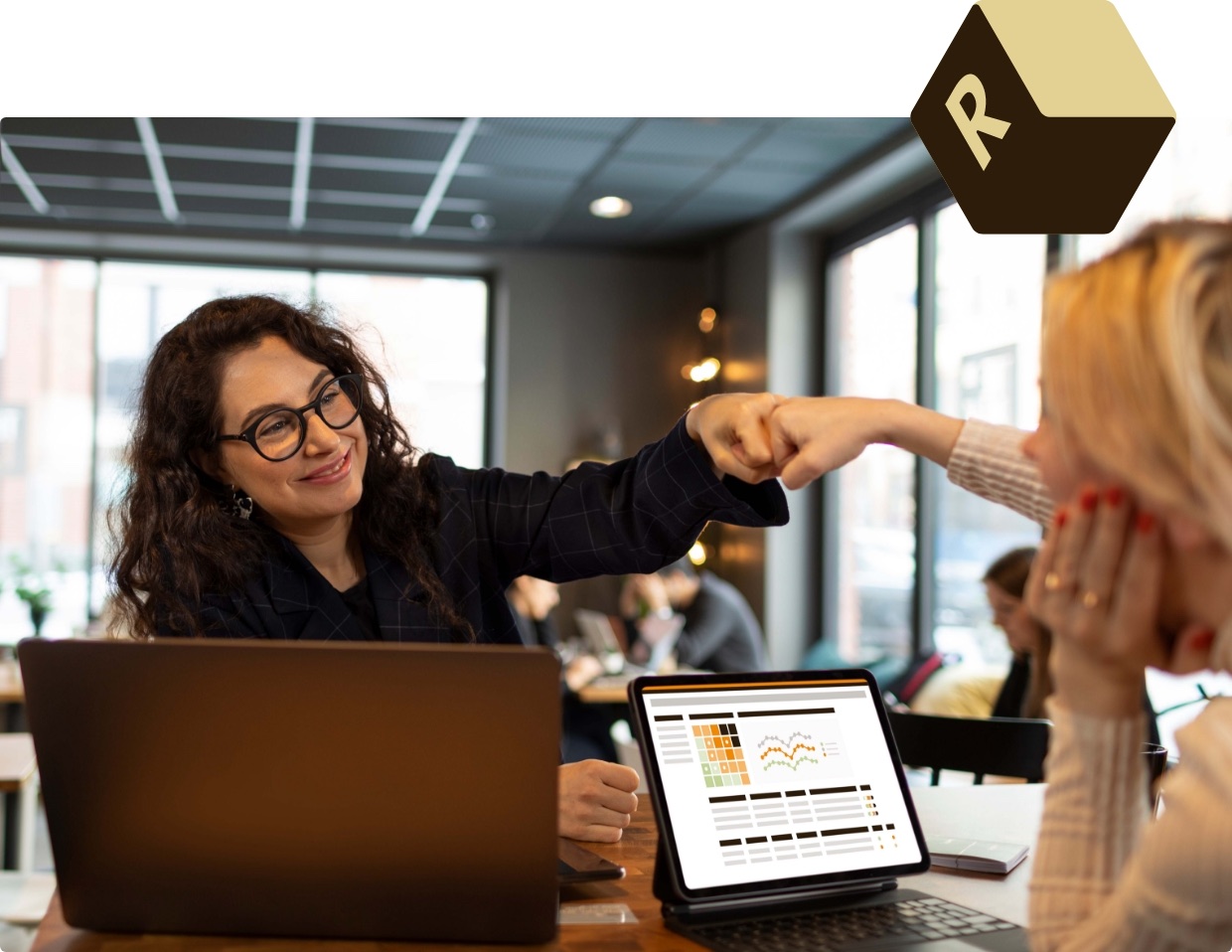 This leads to the finance department repeatedly wasting time on cutting and pasting data sets, assessing data quality, and adding manual labour to finalise reports.
Hypergene enables fully automated recurring reporting processes within your organisation.
Building Report Templates
Hypergene Performance Reporting makes it easy to draft report templates. Information from any Hypergene component can be seamlessly integrated into the report, combined with images, descriptive text and embedded external data from Excel. Even comprehensive highly formatted reports are simple to create.
Sharing Reports
Report templates are automatically populated with up-to-date information and can be shared with stakeholders withing the organisation though workflows. Recipients can then add content such as explanatory texts regarding performance, fulfilment of goals or deviations from plans.
Exporting Reports
A finalised report can be rapidly exported to company branded Microsoft Word or PowerPoint documents, making it faster and easier to share reports with internal and external stakeholders.
Hypergene makes recurring reporting faster and easier.
A Selection of Hypergene's Capabilities:
Report Automation
Management Reporting
Annual Reports
Monthly Reporting
Performance Reporting
Customer cases