Contact Information
Here you will find addresses and contact information for the support, sales, marketing and finance departments. If you want to see what Hypergene can help you with, the best way is to book a demo.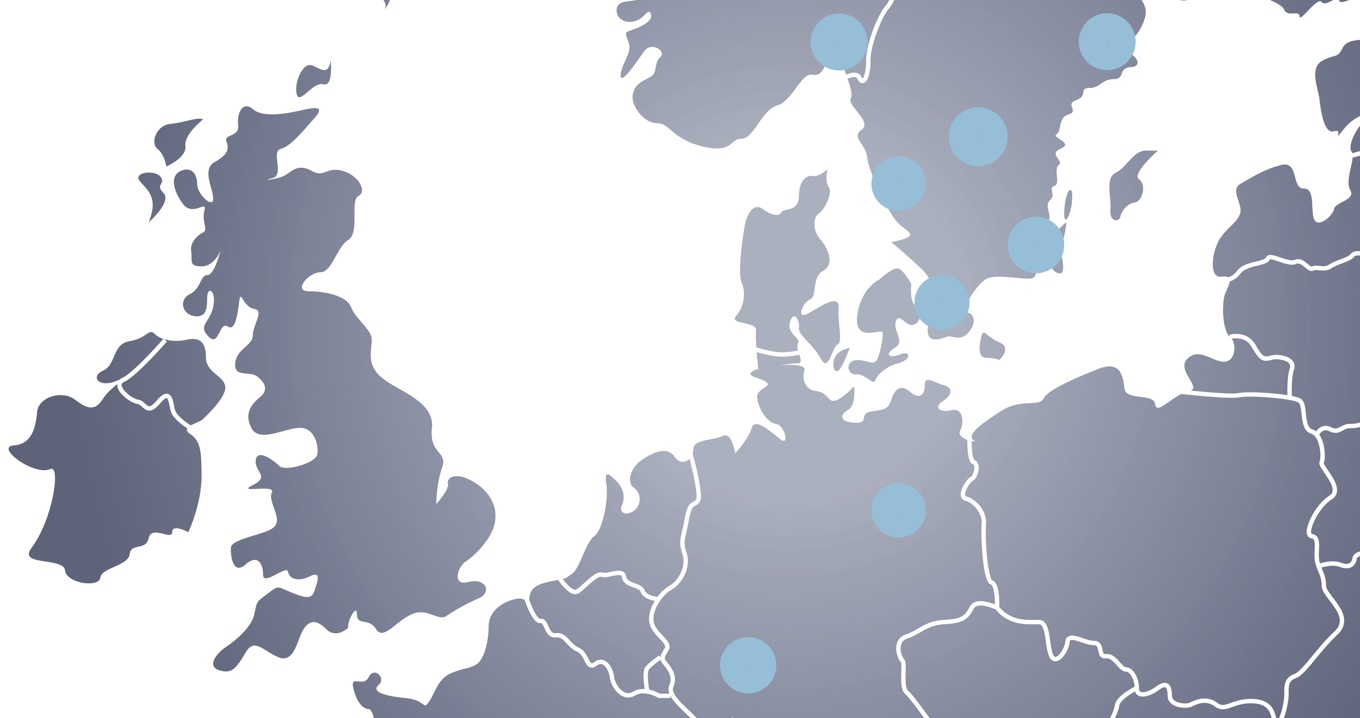 Switchboard
Support
Business Development & Partnership Relations
Marketing
Sales
Administration
Our Offices (Sweden)
Our Office (Norway):
Our Office (Germany):

Book a Meeting
Get answers to your questions, relevant and industry-specific customer cases and a quick look at the solution in action.