Strategic Planning
In a competitive and rapidly changing business environment, Strategic Planning is increasingly important to ensure your organisation is progressing towards its overall goals and objectives. And with decision-making becoming ever more decentralised, you need tools that empower your people to stay informed and act in alignment with strategic initiatives.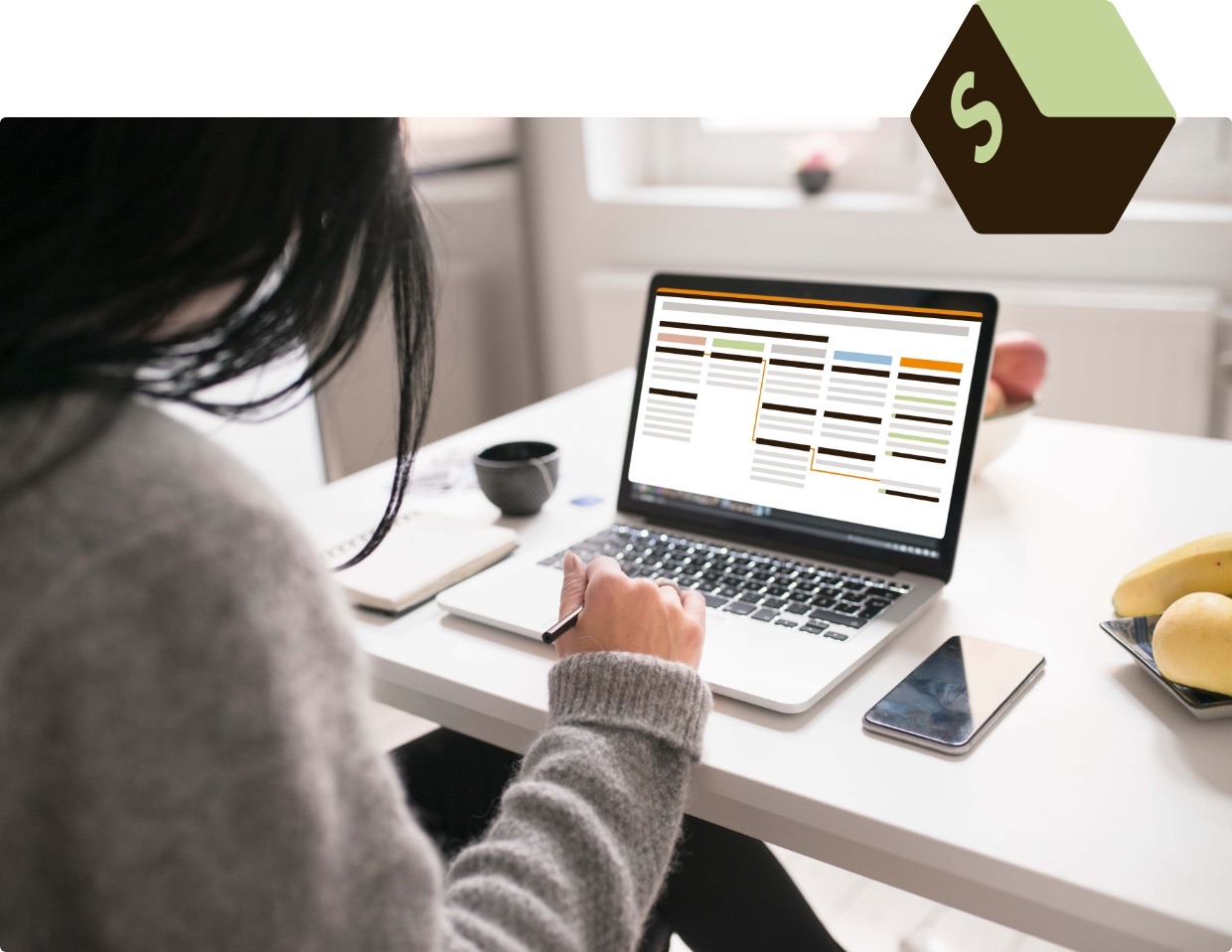 Hypergene provides the digital tools needed to ensure organisation-wide strategic efficiency. Plans are easy to define and share, and people at any level within the organisation can contribute to turning plans into reality – ensuring actions, activities and decision-making are aligned with goals.
Business Planning
Hypergene provide comprehensive out-of-the-box support for organisation-wide business planning. Plans are easy to create, structured and break down – for example, from overall vision to goals, and from goals to activities that are shared with stakeholders within the organisation. Automatically calculated and aggregated KPIs can also be linked to plans, enabling you to track the impact of actions and activities in achieving objectives and goals.
Hypergene supports a flexible approach to Strategic Planning, giving you best-practice planning models that are easy to implement and can be tailored to your organisation.
Overall we are extremely pleased with Hypergene's solution. It increases the level of quality in our budget processes and creates greater participation from our staff.

Maria Strandberg, Head of Group Controlling
Risk and Compliance
Hypergene Strategic Planning supports Risk and Compliance Management. Define your plans to capture and rate risk items, and to manage risk mitigation activities. Then visualise risk profiles using heatmaps, with risk items scored in relation to probability and consequence. It's easy to share risk and compliance plans with the entire organisation or selected departments – ensuring full control.
Sustainability Planning and Other Specific Planning Models
Hypergene Strategic Planning also allows you to manage other types of planning models – such as sustainability plans – ensuring your organisation tracks, collaborates and follows up on sustainability initiatives.
Flexible, Workflow-Empowered and Integrated
Powerful self-service modelling makes it simple to define and implement any type of strategic plan throughout the organisation. You can manage and share plans in predefined formats (box tree, list and document format), and export smoothly to Microsoft Word or PowerPoint.
Strategic Planning is workflow-empowered, enabling you to share plans, capture activities and ensure that people report back on progress in a process-oriented and automated context.
Strategic Planning information is seamlessly integrated and available throughout the product suite. This enables you to apply a holistic approach to extended planning and analysis, tracking strategic initiatives alongside financial and operational performance.
Hypergene supports your organisation in achieving its strategic goals and objectives.
A Selection of Hypergene's Capabilities:
Strategic Planning
Management by Objectives
Risk and Compliance
Sustainability Planning
Workflows
Objective and Key Results (OKR)
Quantitative Business Analysis/Management
KPIs
Self-service
Customer cases