Industries
A wide range of private and public sector organisations use Hypergene software. But they all have one thing in common: they have improved the planning, reporting and analysis of their operations through our solutions.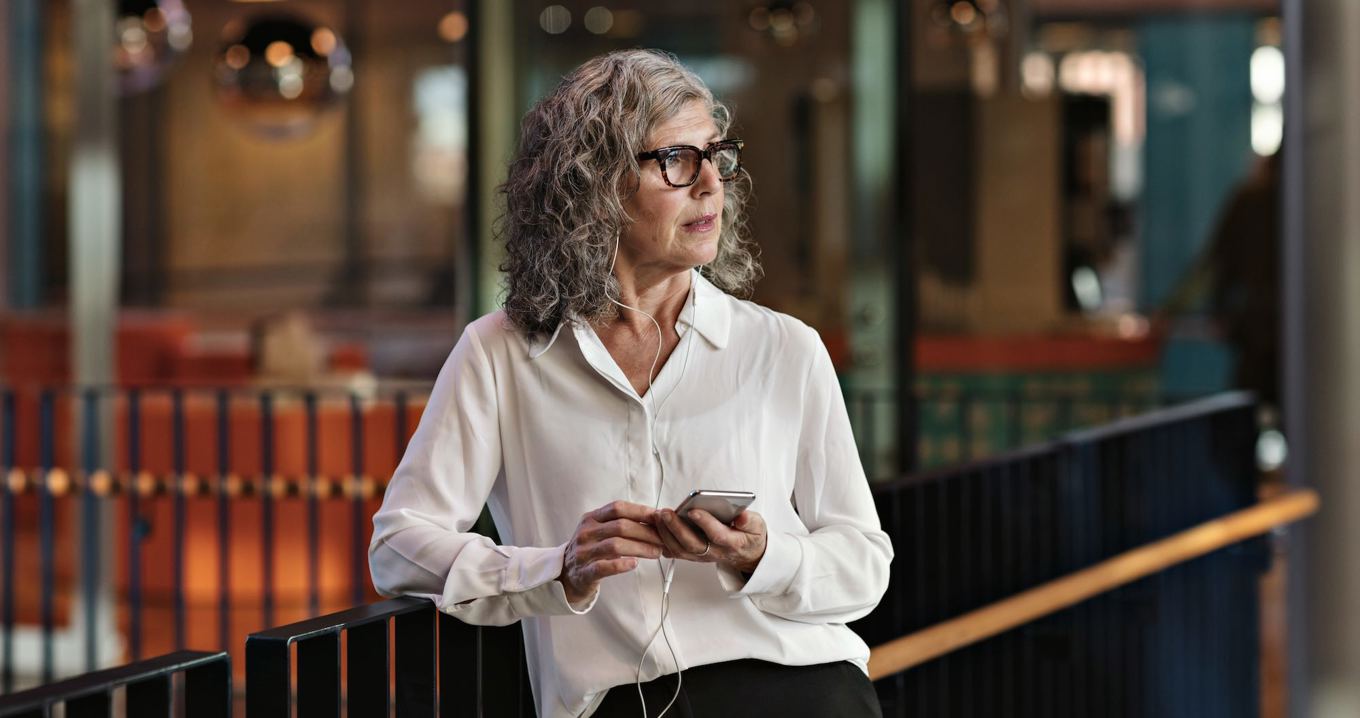 A few of the gains customers have made through Hypergene
Paf radically improved forecast precision with a rolling 12-month forecast.
TV4 made sales control and planning far easier.
Länsstyrelsernas operational managers gained a new grasp of their operations.
SSAB group management implemented comprehensive monthly reporting – fast.
Awapatent rapidly gained control over the finances of newly acquired entities.
Keolis business managers increased awareness of revenue drivers.
Eskilstuna Municipality's management model now connects the municipality's staff with its vision.