Industries
A large number of private and public sector organizations use Hypergene. What all our clients share is that they use Hypergene to improve the planning, monitoring and analysis of their operations.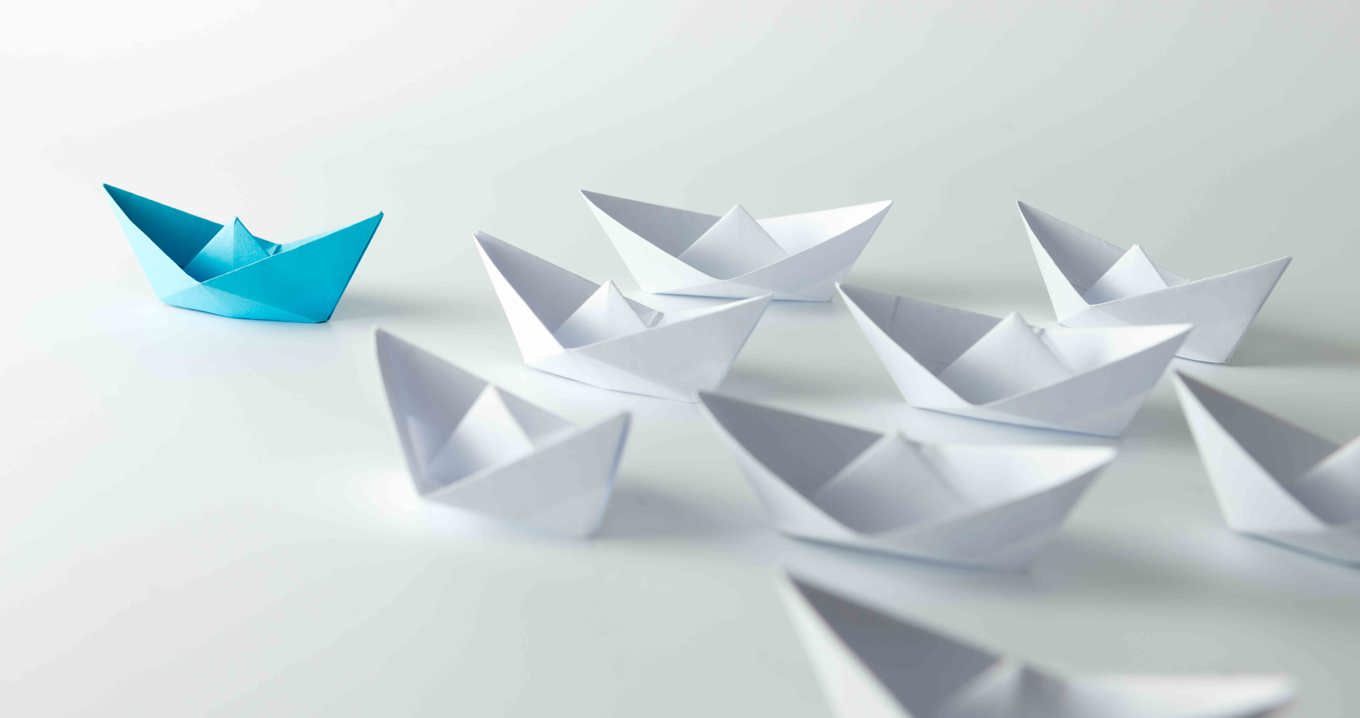 The product has three interacting and user-friendly modules: Strategic Management, Budgeting & Forecasting and Reporting & Analysis. Each stands up well by itself, and together, they build an effective and complete performance management solution.
The product is used in industries like real estate, transportation, media, and the public sector, including municipalities, public authorities and county councils.
More about the effects clients that have chosen Hypergene have achieved
Paf—radically improved forecast precision with a rolling 12-month forecast
TV4—made sales control and planning far easier
Länsstyrelserna—operational managers get a new grasp of their operations
SSAB—group management gets comprehensive monthly reporting, fast
Awapatent—rapid control over the finances of newly acquired entities
Keolis—business managers become more conscious of what is driving revenues     
The Municipality of Eskilstuna—management model that links the Municipality's vision to its staff.