KPI Tracking
High performing organisations often rely on decentralised and data-driven decision-making to navigate efficiently in a changing business landscape. As information volumes grow and the rhythm of business accelerates, it becomes increasingly important to ensure that decision-makers focus on the overall goals set and the key performance indicators defined to track success.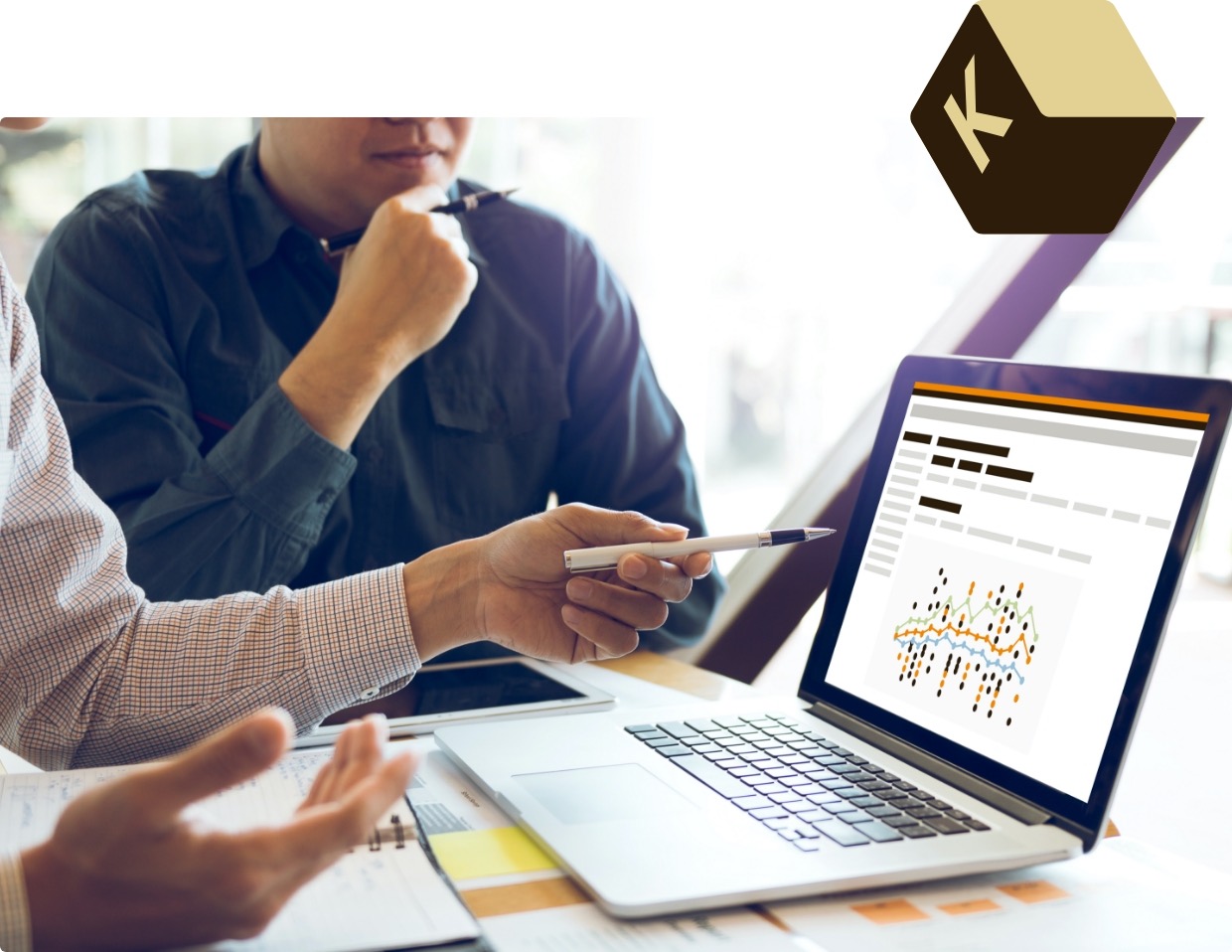 Hypergene KPI provides fully integrated and self-service KPI tracking capabilities. Now you can easily configure KPIs from any data source within your organisation, set goals and targets and share KPI-related information – ensuring your people stay focused and drive decisions towards defined goals.
Self-Service Configuration
With Hypergene, you can easily build a library of KPIs using self-service configuration tools. KPIs can be configured and calculated based on any type of data from any core system in your organisation, or defined from manual data input.
Targets and goals can then be defined for each KPI – allowing you to track trends and deviations in relation to target values.
Share and Track KPIs
It's easy to analyse KPI performance regarding outcome, trends and deviation from target values – at any level within the organisation. KPI data can also be embedded into any type of report or published as tiles within dashboards and overviews.
Fully Integrated
Hypergene KPI is closely integrated with other functional areas, and KPI-information can be incorporated into strategic plans and shared via performance reports.
Hypergene empowers your people to focus on the KPIs that create value for your organisation.
A Selection of Hypergene's Capabilities:
KPI Management
Key Performance Indicators
Management by Objectives
Dashboards
Balanced Scorecards
Customer cases