Public Authorities
Hypergene serves as a complement to public authorities' legacy business systems, making information more accessible. Data is automatically captured from these business systems, then compiled and presented in an understandable manner.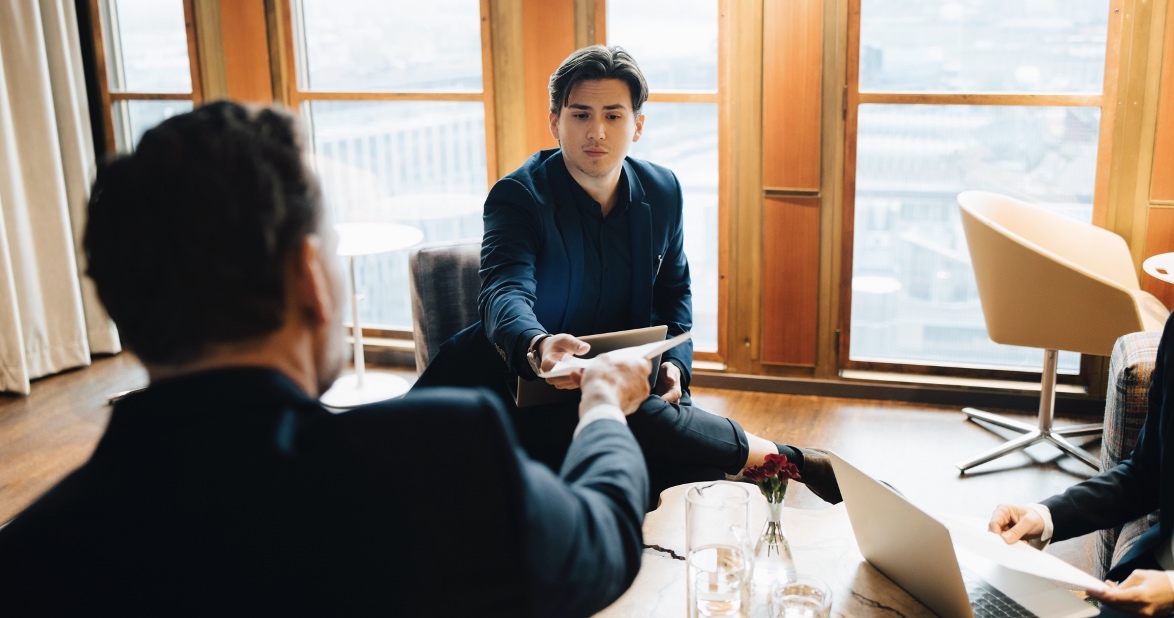 Hypergene for Public Authorities is an integrated system that supports strategy, planning, execution and reporting – providing a complete grasp of Performance Management activities for decision-makers at every level.
Every user has access to a quick and simple overview of operations, customised for their function or role and accessed via a user-friendly web portal. It's easy to present financials, KPI, targets and other information for analysis and follow-up at overall or detail levels. And whether you implement the full solution or selected modules, you will experience significantly enhanced control.
Information is always up to date and available for a range of purposes, including creation of KPIs for operations.
Hypergene for Public Authorities is a secure comprehensive platform for the continuous evolution of Performance Management, and integration is tried and tested with a wide range of business systems.
Supporeted Processes:
Strategic Planning – formulate and communicate your management model, including financial and operational targets, enabling secure links between your long-term and short-term targets and missions.
Operational Planning – create detailed operational targets, plans and action programs aligned with financial targets.
Budgeting and Forecasting – close financial control with Hypergene Budgeting and Forecasting, which is tailored to your operations and easy to integrate with accounting and HR systems.
Execution and monitoring – essential daily support and a shared overall view with regular reporting on current status and operational execution.
Systematic quality work – comprehensive support for quality processes in any segment, with access to operational KPIs and periodic reporting, and the possibility to work towards established targets.
Reporting – annotate results and integrate information with monthly, KPI or quality reporting to support internal and external communication.
Analysis and actions – analyse target compliance based on updated operational data, annotated actuals and results. Comprehensive reports offer great potential to identify underlying causes and plan actions.
Why Choose Hypergene for Public Authorities?
Operations become easier to understand; organisations gain a shared view, with relevant KPIs and comparisons clearly presented.
Managers, politicians and experts can quickly access critical operational information.
Less time is spent on compiling data and computing KPIs, freeing up time for analysis and action planning.
All users – even infrequent users – can get up to speed quickly.
Performance Management for all functions and units can be integrated into a single system: Strategic Planning, Budgeting & Forecasting, Analysis & Insights, Performance Reporting and KPI Tracking.
Easier collaboration on cross-functional assignments.
Business Intelligence can be implemented quickly for different operating segments.
Customer cases