Enterprise Performance Management for municipalities
Hypergene Municipality gives decision-makers organisation-wide all critical business information integrated in one place.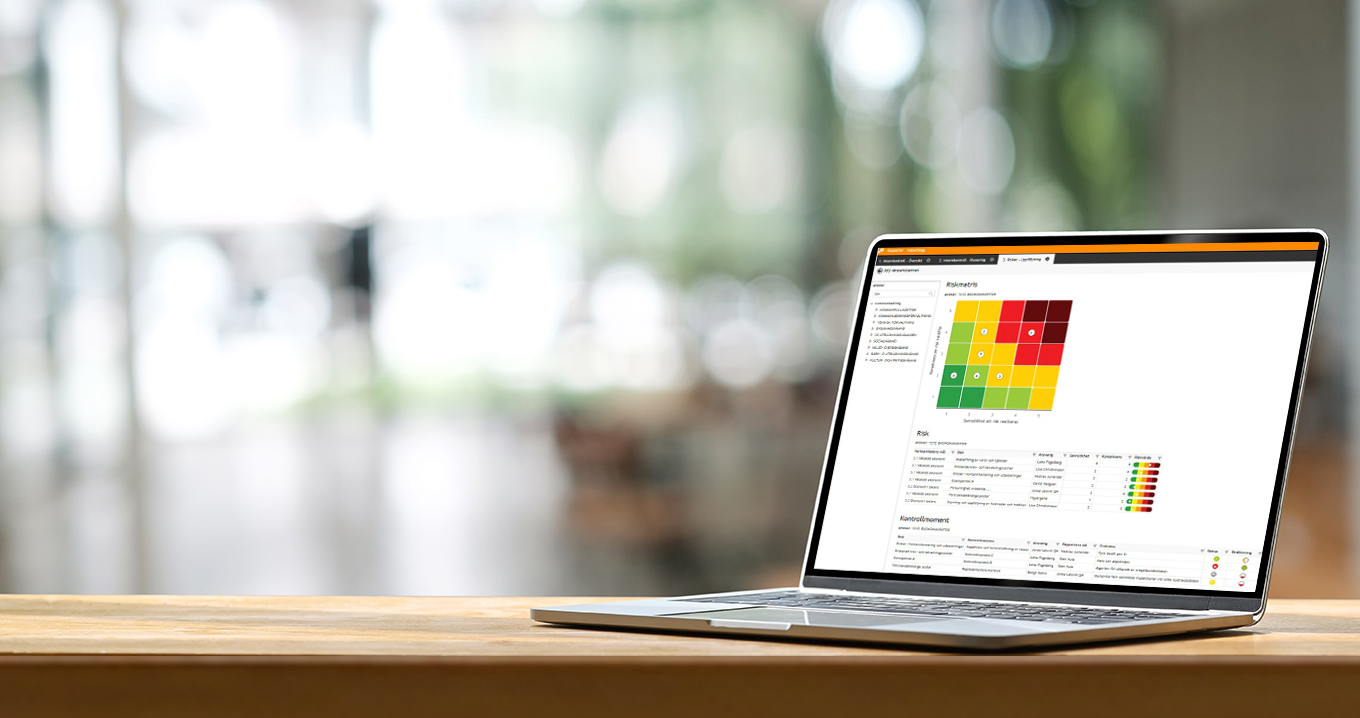 Hypergene Municipality delivers integrated system support for strategy, planning, implementation and monitoring, where municipalities can get a grasp of the complete performance management process for decision-makers at all levels.
Everyone involved gains a simple and clear view of operations, specific to their role, quickly and easily. Financials, KPIs, targets and other operational information can be presented, analysed and followed up at overall or detail level. Regardless of whether the solution is implemented complete, or only selected modules, significantly enhanced control of operations is enabled.
Hypergene Municipality serves as a complement to the municipality's used business and makes the information within them far more accessible. Information is automatically captured from business systems, compiled and presented understandably.
Apart from facilitating overview and analysis, it also becomes easier to create updated and quality-assured KPIs for operations. Hypergene Municipalities is a powerful platform for the continuous development of municipal performance management.
Why choose Hypergene KOMMUN?
Tried-and-tested applications with pre-configured integration to business systems.
More than 50 municipalities are participating in the ongoing development process and benefiting from the results. Implementation is performed according to a quality-assured methodology, for a fixed fee, with clearly specified content, to generate rapid operational benefits.
Facilitates, streamlines and saves time for managers.
A tool for managing quality-enhancing actions.