Case Management
Hypergene Case Management enables public authorities to collate relevant information and gain an overall view of case management from various business systems. This gives you powerful support for continuous monitoring and analysis.

In addition, Hypergene serves as a tool for operational work on developing case processing and allocating resources, supporting quality-assurance of case registration, and reporting processing outcomes.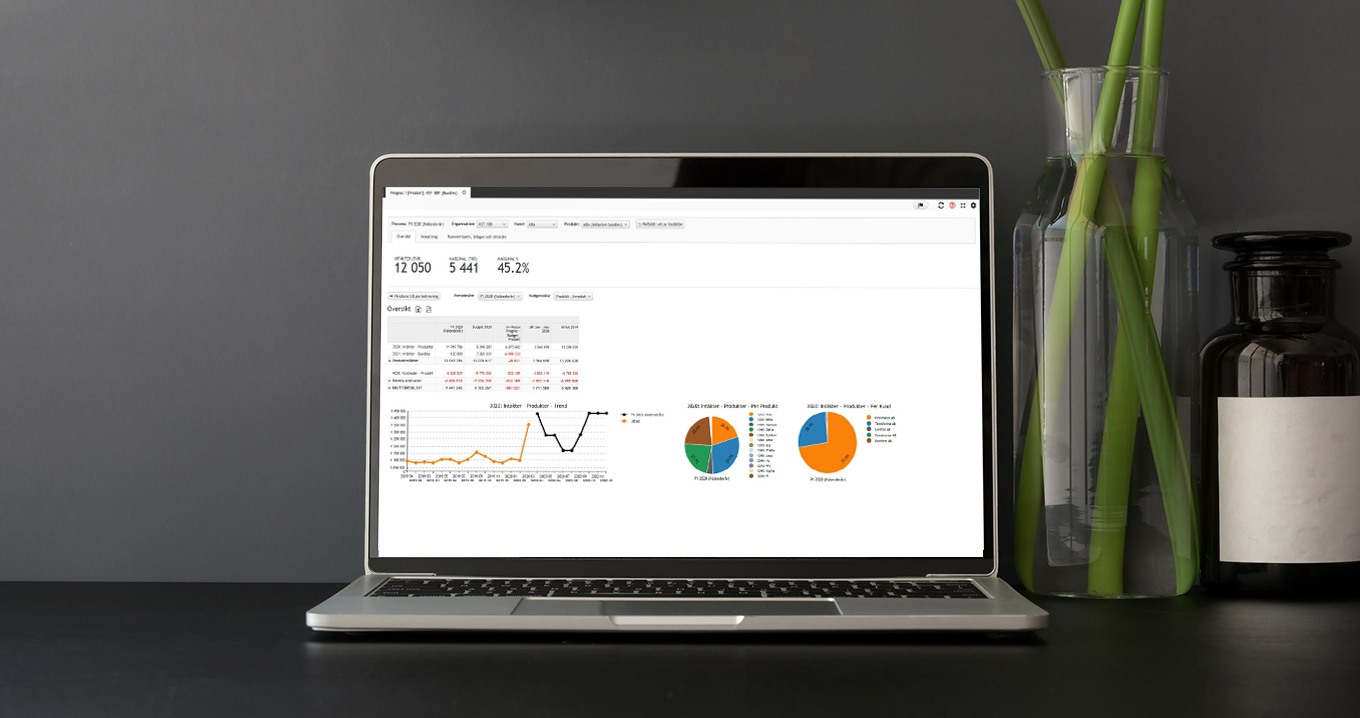 Tracking case flows
Hypergene Case Management enables you to proceeding from overall KPIs and trends, right the way down to individual case details.
You can click through to the latest case, and access to information can be controlled according to you requirements, in accordance with Swedish personal data protection and confidentiality regulations.
A tool for continuous improvement
Managers and staff can easily track variances and identify way to improve support for the authority's ongoing change processes – through Lean, for example.
Hypergene enables information in case management systems to be used appropriately, through means including complete reports to track and analyse processing times and productivity.
Allocating resources
Hypergene makes it easy for managers to get an overview of staff members' workloads, and cases can be reallocated with just a few clicks, through direct links to the case management system.
Communicating processing times externally
Hypergene for Public Authorities can be used to communicate current processing times externally, on your website, for example. This supports efforts to achieve accessible and open central government administration in the development of services for residents and other target groups.
Experience of central government case monitoring
Hypergene's operational consultants have extensive hands-on experience of central government case management. They know how to assure quality right through the chain – from registering individual cases to securing the reliability of an individual KPI - and they understand how to configure Hypergene to your specific needs.