Implementing Hypergene Municipality
When you need to streamline performance management using Hypergene Municipality, we're there as your advisor and partner.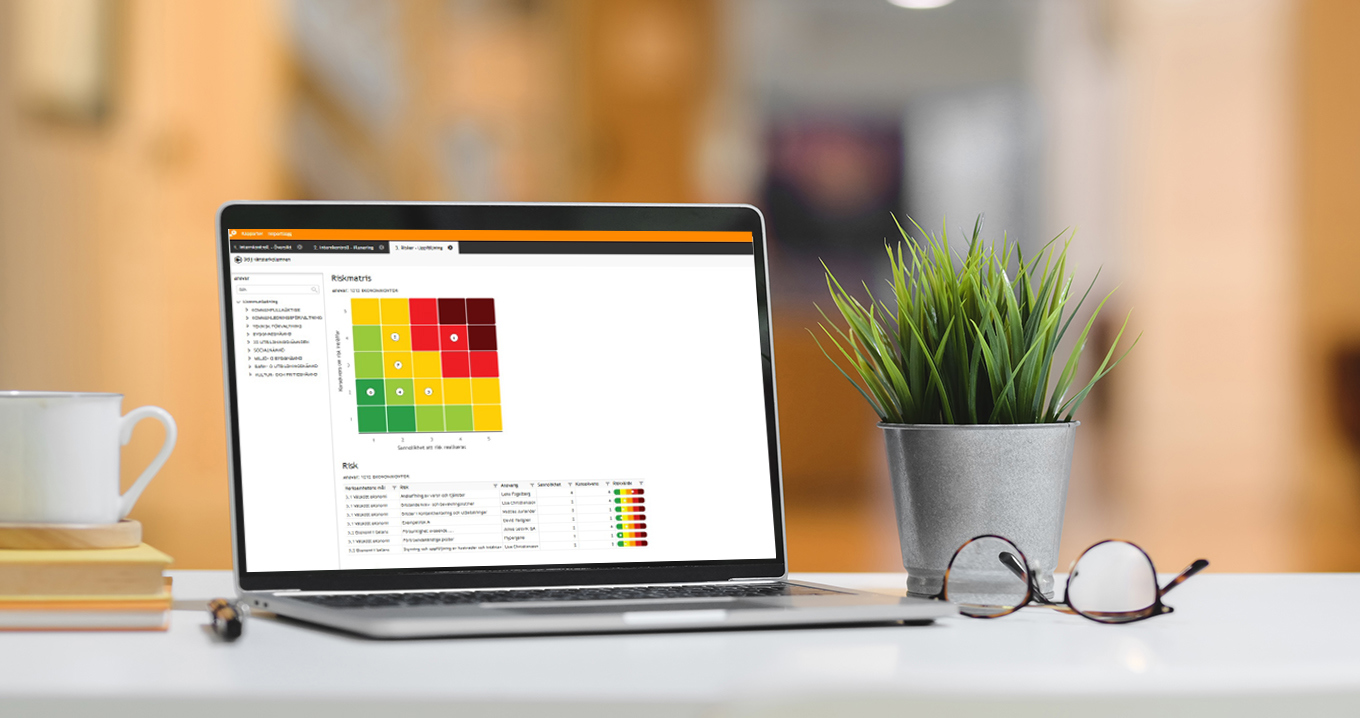 Our consultants get involved in operations and provide the expertise needed to implement Hypergene Municipality effectively. We customise the implementation to match your scale and circumstances, and our experience comprises municipalities of all sizes.
The scope of an implementation can vary significantly, depending on whether internal processes need to be developed simultaneous with implementation. Hypergene Finance is usually very simple to implement, or example, while implementation of Hypergene Budgeting & Forecasting usually involves considerably more work.
Our consultants have extensive experience of municipal operations and can advise on the best setup for the entire performance management process within you municipality.
The services we provide cover far more than just implementing complete components. Our objective is to make a tangible contribution to your operational development.
Our support does not end with a successful implementation. We're on hand with continuous support right through the operational development process.
TheRE ARE FOUR KEY STAGES TO THE implementation process
Start-up and initial configuration
Complete configuration
Quality assurance and acceptance testing
Roll-out throughout your organisation