Hypergene Health & Social Care
This component makes critical operational information available – without the need for infrequent users to log into complex expert systems.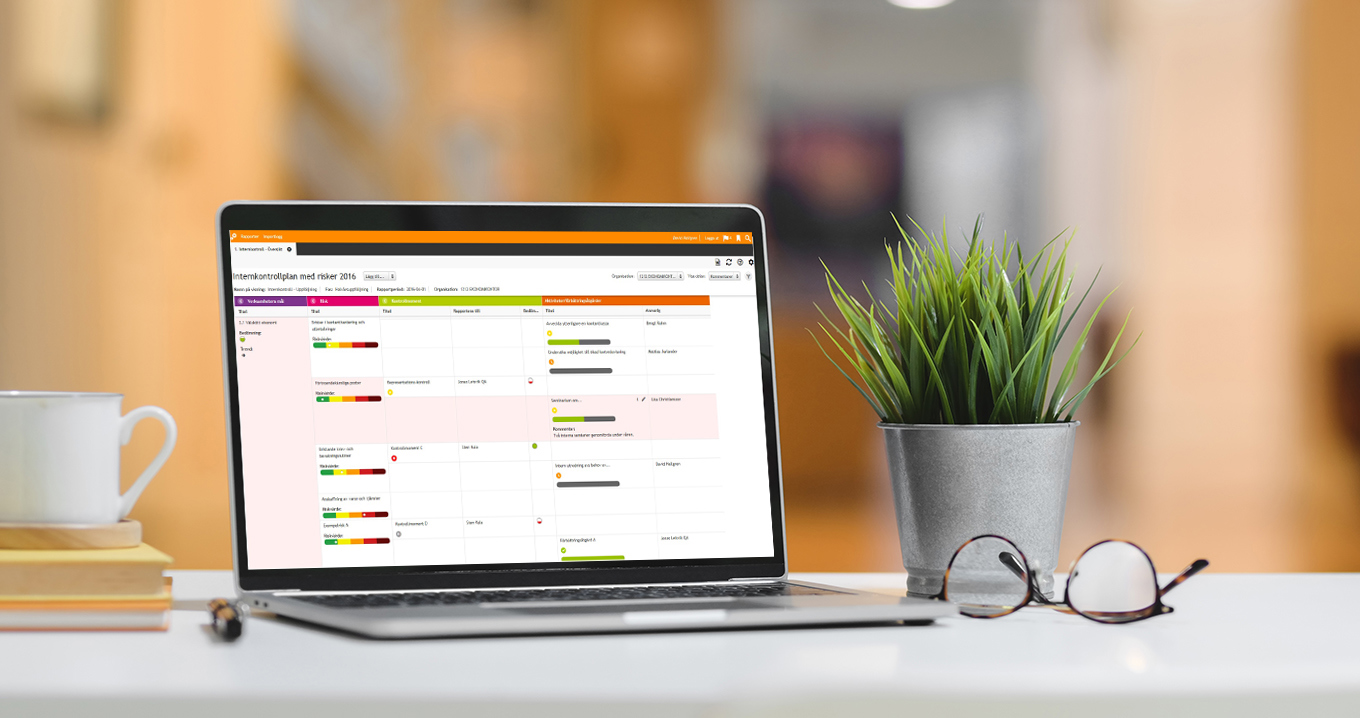 Hypergene Health & Social Care covers three segments: individual and family care, care for older people, and care of people with disabilities. The system makes it easy to compile operational information and present it to the right people in a relevant manner.
Trends are revealed and it's easy to compare the results for various units. One tool is all you need for analysis and reporting, and for systematic quality work – no more logging into in multiple systems.
The home care solution is aligned with the care guidelines provided by the Swedish Association of Local Authorities and Regions (SKR) and the Council for the Promotion of Municipal Analysis (RKA).
KPIs in focus
Hypergene Health & Social Care focuses on various types of KPIs, including adaptability, productivity and cost per client within home care services. Quality-oriented KPIs based on survey data can also be tracked.
The scope of KPIs depends on the data available from business systems. Benchmarking with other municipalities is possible through integration with Kolada.
Tracking cases and decisions
It's easy to track cases end to end, including details such as processing times and costs. Statistics can be presented according to cause, decision type or operative. Similarly, the various care and treatment approaches can be followed up and presented clearly.
Critical operational information is compiled and presented in this component; the system is compliant with Swedish personal data protection legislation standards.
Preconfigured integration
Hypergene Health & Social Care includes preinstalled integration with the most commonly used business systems, such as Procapita, Magna Cura, Pulsen Combine and Treserva. It is also readily customisable for more specific needs.
Management system for systematic quality work compliant with Swedish National Board of Health and Welfare standards
Hypergene Municipality delivers effective support for systematic quality work compliant with the Swedish National Board of Health and Welfare's standards. Hypergene automates information flows related to quality work and supports interaction between politicians, regulators and administrators.